Our #1 goals are to provide a Clean Relaxing Environment and to get you Tan!!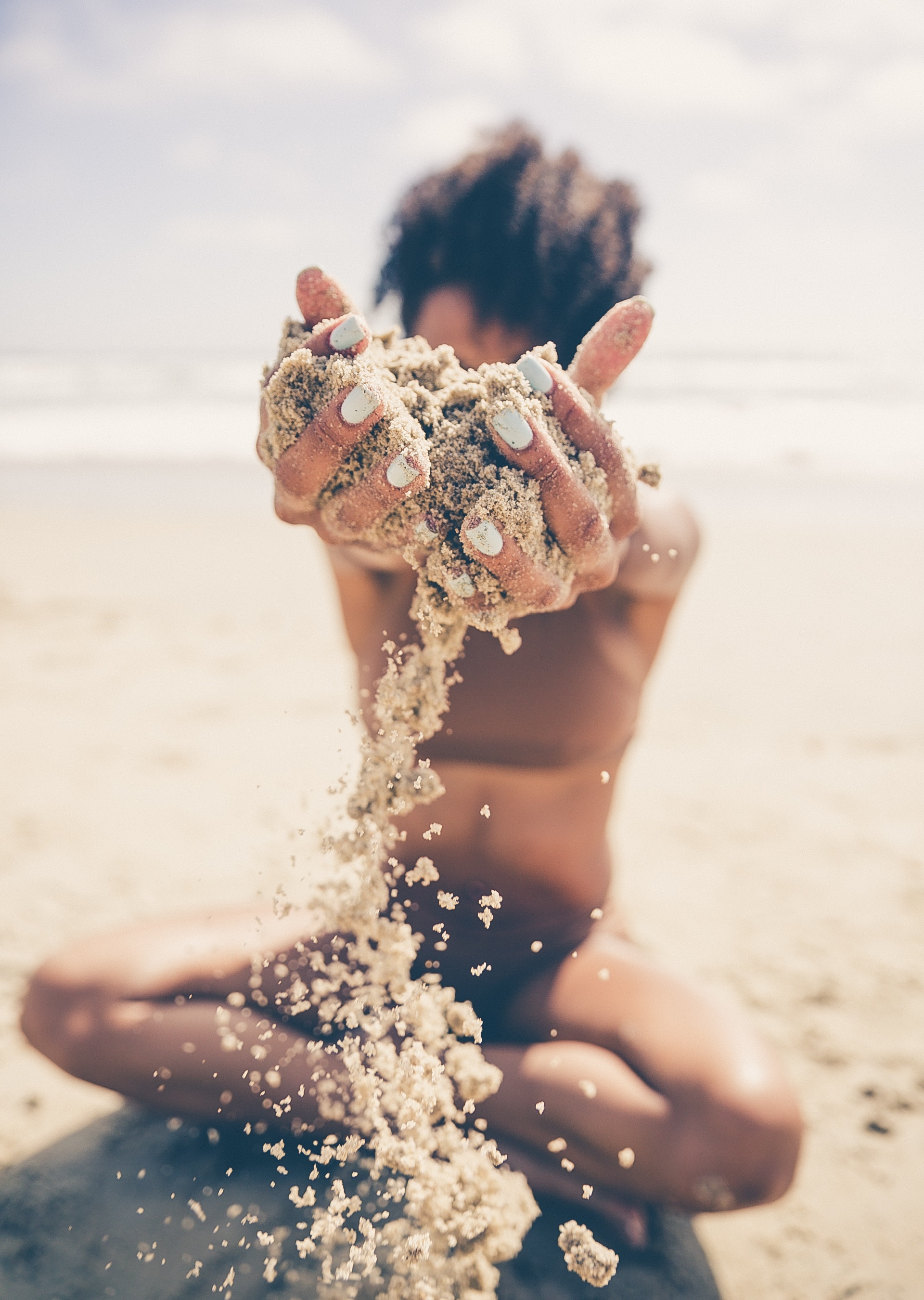 Tanned here for the first time tonight and I will definitely be back! The salon was very clean and up to date. And don't even get me started on the bed… I felt like I was at the beach the entire time! Will definitely be back!
Kelli, A Golden Glow Member
Best tanning in all of Mississippi . The sweetest staff and the cleanest beds, not to mention the best atmosphere ever! Love everything about Golden Glow!!
Charity, A Golden Glow Member
Golden Glow pampers our guests! Providing clean, professional atmospheres and equipment. Our spa staff is trained to assist you to ensure your experience leaves you feeling renewed and refreshed.